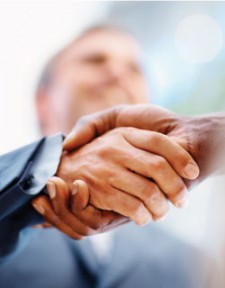 Also in this section
Corporate Information – Strategic Partners
Lifetime Co-operative Credit Union has developed strategic alliances with several businesses
so as to better serve you our members and these include:-
CREDIT UNION TRANSACTIONS
For your convenience deposits, payments and withdrawals can be made at any branch of Massy
Stores Home, Massy Express Six Roads, Massy Stores Supermarket and Massy Stores Supercentre.
SPECIAL RATES/DISCOUNTS
For the added benefit of members Trowel Plastics Ltd. provides discounts on products to Credit Union members.
FINANCIAL SERVICES
Members have the opportunity to obtain financial services from the knowledgeable team at Lashley
Financial & General Services Inc.
The Credit Union has partnered with Sagicor to provide members with a Registered Retirement Savings
Plan (RRSP) product.
Below is a complete list of the group of companies:
Massy Distribution
BCB Communications
Massy Stores (Barbados) Ltd.
Massy Properties
Massy Card Services
Roberts Manufacturing Company Ltd.
Massy United Insurance
Massy Shipping Services
Massy Barbados
Massy Trading