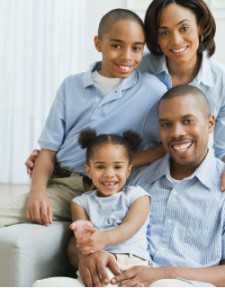 Also in this section
Get Started – Eligibility
Your family is our family
Membership is open to the relatives of members, such as – husbands, wives, children, parents,
siblings, aunts, uncles, nephews, nieces and grandchildren.
Joining via our extended family
Our membership is also open to all current and former employees of a Massy company as well
as their associate companies both past and present. Not sure if you are part of our extended family?
We welcome friends too!
Individuals who have been recommended for membership by any two credit union members who are in
good financial standing are also eligible to apply for membership.
Click here to view a complete list of our strategic partners.