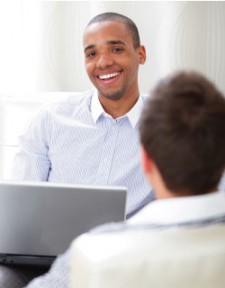 Also in this section
Products – Loans
Lifetime Co-operative Credit Union has a range of loans designed to meet the needs of our
members. Feel free to browse our loans section of the website for a loan package that may meet your needs. A recent payslip and job letter are required for all loan applications. If you have any questions or queries, please feel free to give us a call. One of our member service representatives will be happy to assist you.
Standard Loans
Our standard loans are designed for members that need to access funds to finance home improvement
projects, purchase vehicles, appliances, computers, furniture, and other items. Our standard loans are also
available for purposes such as personal or business travel, education expenses, medical expenses, debt
consolidation and more. If you have any queries about our standard loans, please drop in and see us or give
us a call. Our friendly member service comes standard with every member interaction.
Premier Saver Loans
With our Premier Savers Loans, you can access a loan for future anticipated expenses and save on your
deposit at the same time. You can borrow an agreed amount for a future investment and use the deposited
funds as security for the loan. We'll give you a higher rate of interest on the deposited funds to maximize the
savings benefit. We also offer repayment on the reducing balance basis. Access funds for your loan and
premier interest rates! It's like getting the best of both worlds.
Seasonal Loans
Our seasonal loans are designed for members requiring some extra cash for specific times of the year. Need
to spruce up for Christmas? And what about those back-to-school expenses? We offer Christmas and
Back-to-School loans to help ensure that our members can access that extra cash flow during the year when
personal expenses may increase.
Line-of-Credit (LOC)
Need a little extra cash… often? A Line-of-Credit (LOC) can help! Line-of-Credit loans allow members to
access additional funds without having to complete a loan application each and every time a loan 'top up' is
needed. As your outstanding balance decreases, you can access additional funds up to your LOC's maximum
limit. Call or come in and speak with any of our lending officers to find out which LOC is right for you.
Need more information about our loan products? Give us a call at 431-0803 or 228-5040 or email info@lifetimecu.com