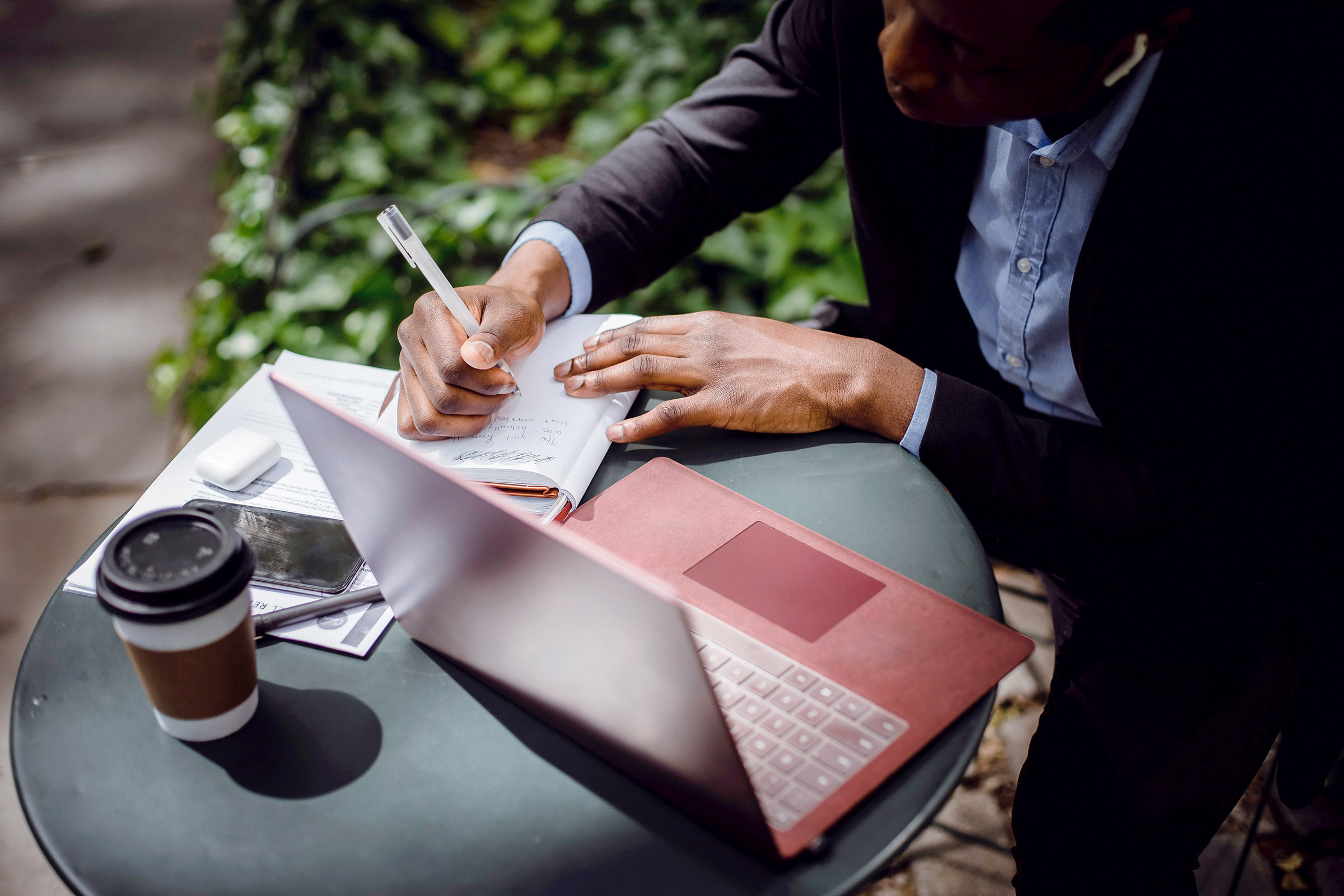 When's a good time to start planning for your retirement?
How about right now?
It's never too early or too late for you to put a retirement plan in place and begin saving towards your "Golden Years".
We've teamed up with Sagicor, a leading provider of retirement solutions, to provide a Registered Retirement Savings Plan (RRSP) suited for members of the Credit Union. This plan offers a competitive rate of interest on your investment.
So, even if you've just started out in an entry level position or are settled in your career you should be thinking about retirement. Come in and let us help you ensure a financially secure future by putting your money to work for you.
One of our member service representatives will be happy to assist you.