Two key questions to ask if you're thinking about a mortgage
These tips will help you shape your approach to a mortgage and potentially save you time and money.
Where should you invest your time and energy when you're ready for a mortgage? Let's talk about it.
For most of life's big moments, we make an effort to prepare for the outcome. Just cast your thoughts back to those all-important exams, job interviews and even those first dates. You did your best to be sure that you were ready for what was coming, and if all went well, you could usually tie your level of success to your level of preparedness. When we start talking about a long-term commitment, like a mortgage, forethought is one of your best allies.
1. How do I qualify for a mortgage?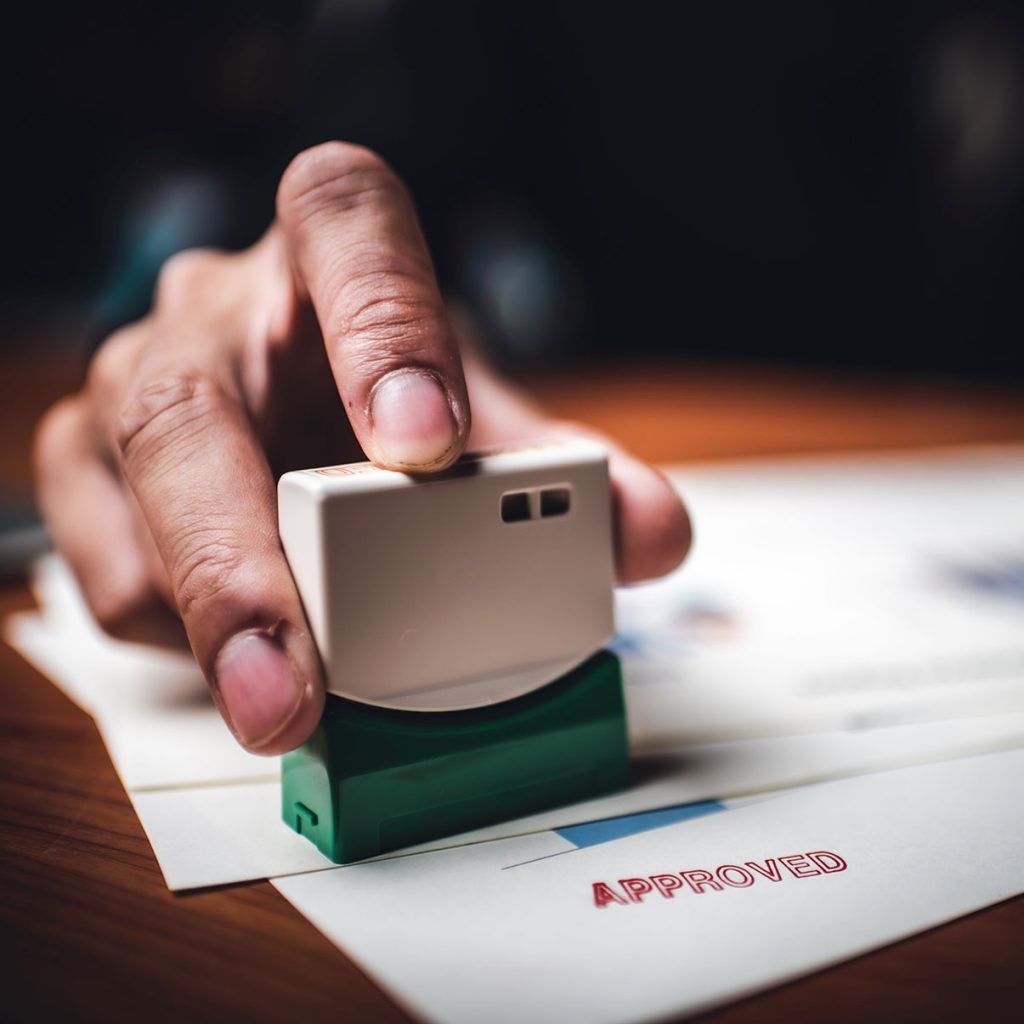 Qualifying for a mortgage is an area where you need to pay close attention. Always remember that a mortgage is a special kind of loan, and just like any other type of loan, you need to be on top of some basic things.
Let's start with the numbers. All lenders will assess your ability to repay a loan before they take things any further. To do this, one thing they will look at is your debt-to-income ratio; this is where they weigh the size of your income against the size of your debts. So if you are making 3K per month and paying down on a car loan, and a student loan and a maxed-out credit card, you are not an ideal candidate for a mortgage. No surprise there, right? To prepare for a mortgage, you may want to focus on clearing large debts before applying for the financial backing to buy a house. No matter how you look at it, clearing your debts is a stepping stone to financial security. It's a good idea to talk with your financial partner about the best way to shed debt and build up your savings.
Always remember that a bad credit rating can follow you around for longer than you think. Unlike a web browser, you can't clear your credit history with the click of a button; after you clear your debts, your credit history can stick around for quite some time.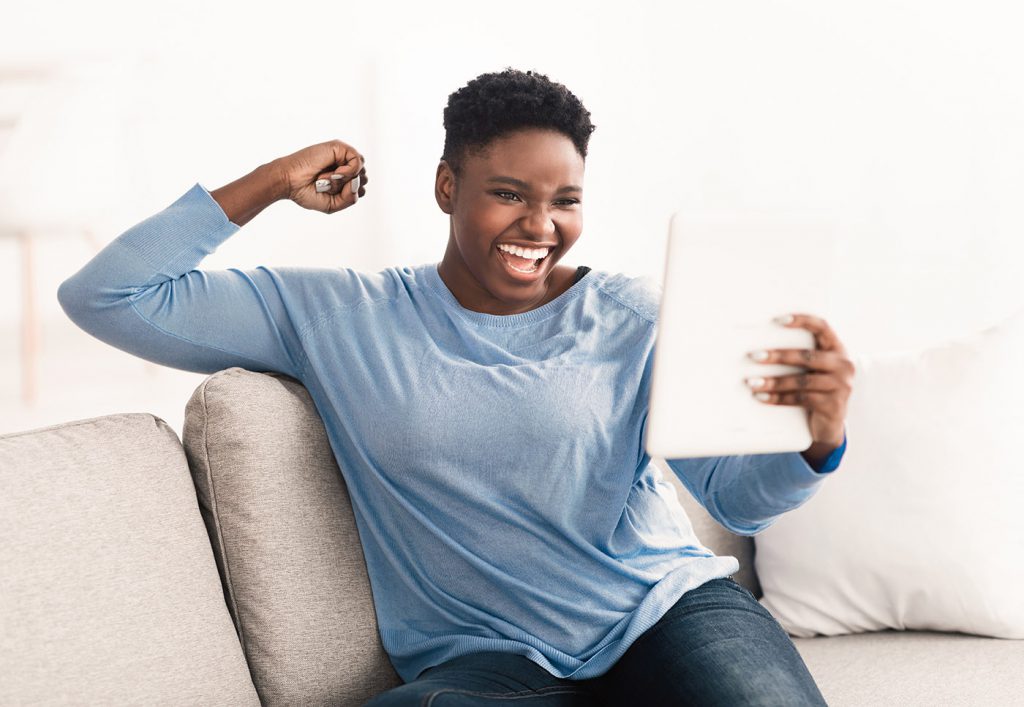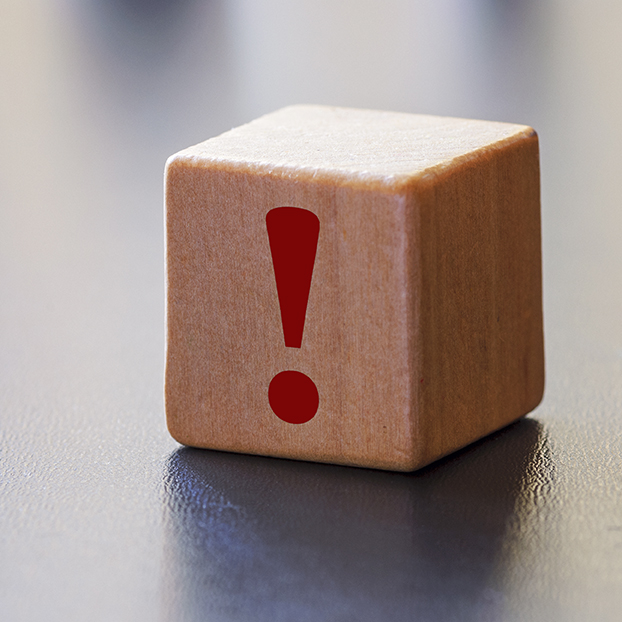 Secondly, you will constantly come back to two things; the first is knowing your limit. And the second is remembering that your limit is not your target. Just because you can qualify for a 500K mortgage doesn't mean you have to find a 500K property. Find a property that fits your budget and lifestyle; a little wiggle room is a good idea.
2. The second question is, of course, Build or Buy?
This is where things get personal, and one of the first decisions you will make answers this question. Are you planning a dream home? Do you have intricate details and customised features that you just can't live without in mind? Then building may be the better option. Specificity is the enormous advantage of building your own home. The ball is entirely in your court, and you have the opportunity to blast it into the open court or show your finesse with a delicate drop shot. Feel free to attend home shows, browse magazines and watch the home remodelling channels for some ideas.
You may be surprised to learn that your ideal home could well be out there on the market already with features you didn't even consider. So it might be worth it to shop around a bit all the same. Once you start looking, you may find it tough to find an ideal home in the right neighbourhood and at the perfect, budget-friendly price. But don't be disheartened; there are still ideal homes out there; patience and communication are key. It would be best if you work with a realtor that you can speak with openly and honestly. Let them know your budget and what features are essential to you; you should also be clear about where, if at all, you are willing to compromise. A good realtor can quickly become your best ally.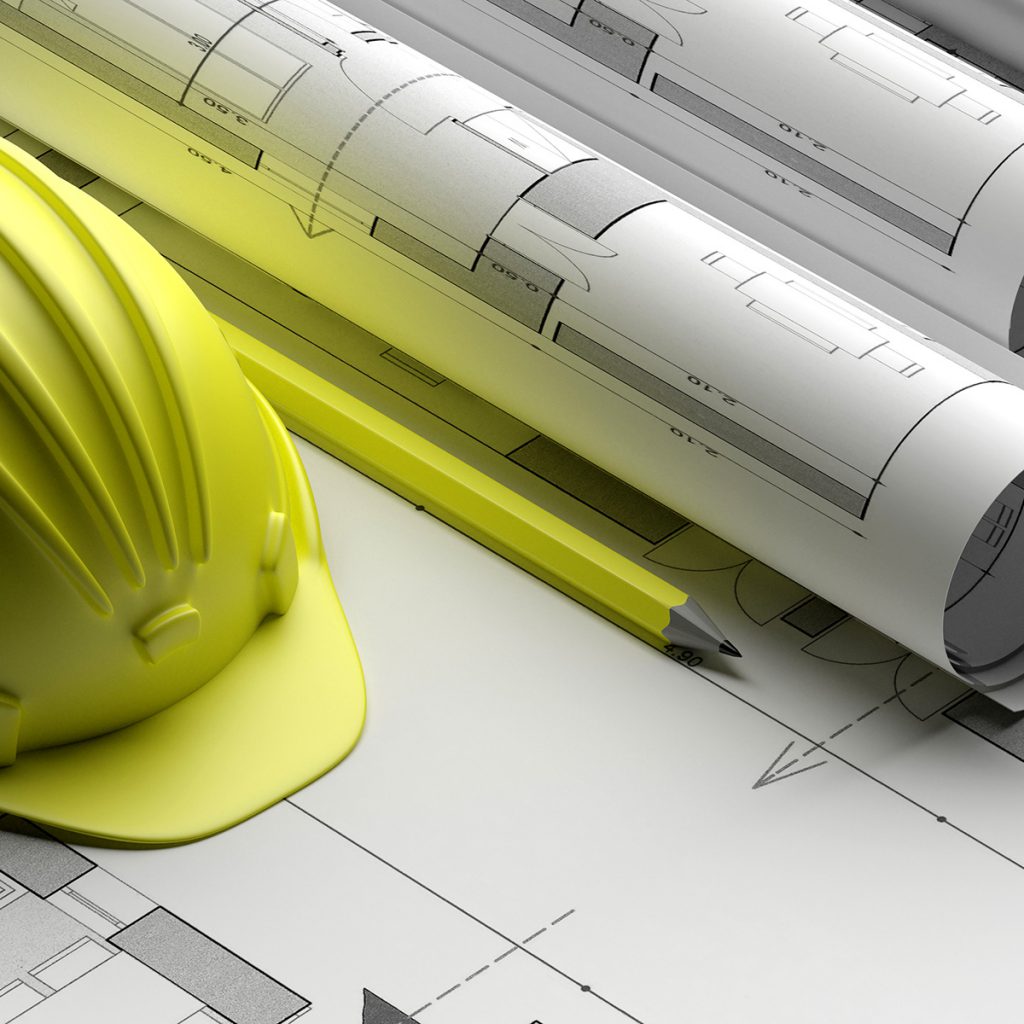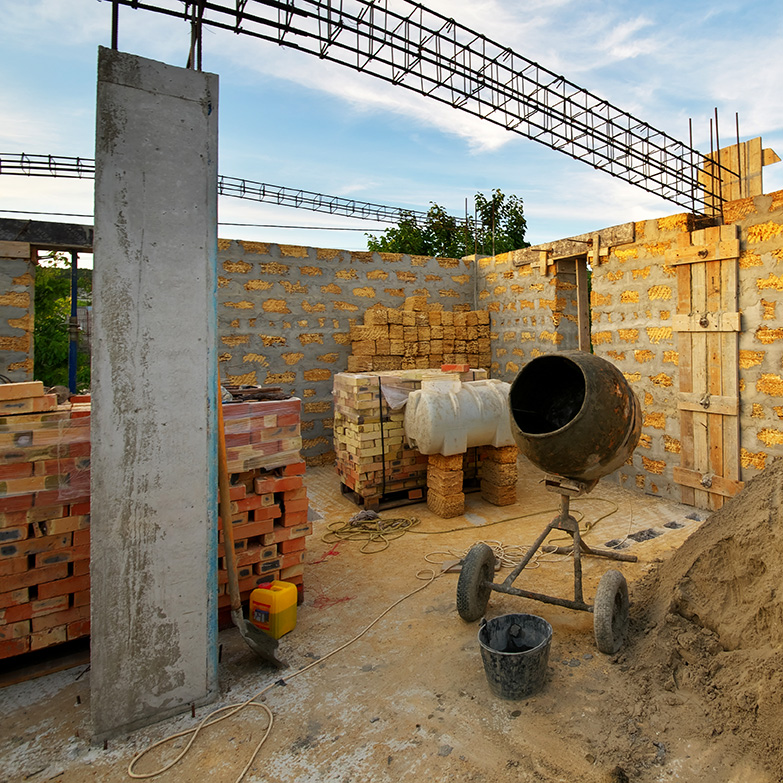 Keep in mind that generally, it's cheaper to buy the average house than it is to build it. We're talking about the average single-family home here. Also, not only is building costlier, it generally requires more energy and effort, so planning is critical. Get as much information as you can from people who have done it already; the payoff of building a home is that you get to design what you want, how you like it. You just can't beat having your dreams take shape in precisely the way you always wanted.
Pick the right type of house and neighbourhood
If buying works out better for you, a good realtor is still one of your greatest assets, and communication is still vital. You're not just buying a home; you're also moving into a neighbourhood, so think about how much privacy you prefer and what amenities you'd like to have. Condominiums and townhouses are not as pricey, but privacy may become an issue because you will be sharing a wall with at least one neighbour. You should also budget for home-owner association fees for condos, townhouses and homes in gated communities.
Getting off the preverbal fence
The best way to get off the fence, pun intended, is through one of our BFFs, research. Get cracking. Think about where you would like to live, your current lifestyle and what activities you plan to take up. Maybe a country home is what you want or perhaps an urban district with a bit of room for a kitchen garden, but near the old neighbourhood. It's all up to you.
Like we said earlier, a mortgage is a special type of loan, and like all loans, your first steps should be research and planning. We can't cover everything about mortgages here, so please reach out to us with any questions you have. Use the form at the bottom of these tips or call any of our offices to schedule a chat. We are happy to help you get more clarity on the best way to make your Lifetime goals a reality.
Would you like to get some more mortgage information?