To request a transfer of funds from a Lifetime Co-operative Credit Union account to a bank account, complete and submit the form below.
Transfer requests received by 9:00am Monday – Friday will be processed on the same day; requests received after this time will be processed on the next business day.
Contact your bank for confirmation that the transfer has been completed. Please pay particular attention to the Terms and Conditions of use before submitting this form.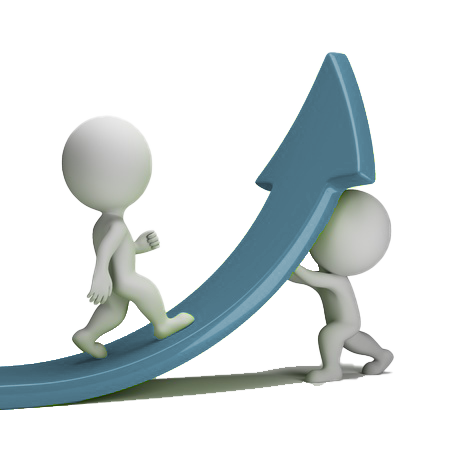 All direct deposit requests are subject to verification; funds will only be transferred after a  successful verification.