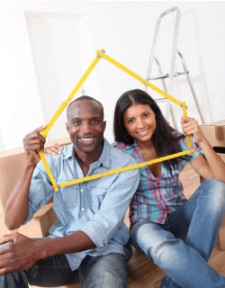 Also in this section
Products – Mortgages
Take advantage of our competitive mortgages and acquire the home or land that you have been dreaming
of! We offer land, property and bridging mortgages, and our basic mortgage terms include 95% financing
with repayment terms of up to 30 years for homes, and 95% financing for land with up to 15 years to repay.
With no negotiation or commitment fees and with limited processing fees (legal, valuation and inspection fees)
you can achieve your goal of home or land ownership much easier.
Come in or call us and speak with one of our knowledgeable Lending Officers who will be happy to guide you
through the process of acquiring your own property and help you find the mortgage to best fit your needs.
You can also complete this form, and we will be happy to contact you for a free assessment.
---
For more information about our loan products, contact us at 431-0083, 228-5040 or at info@lifetimecu.com