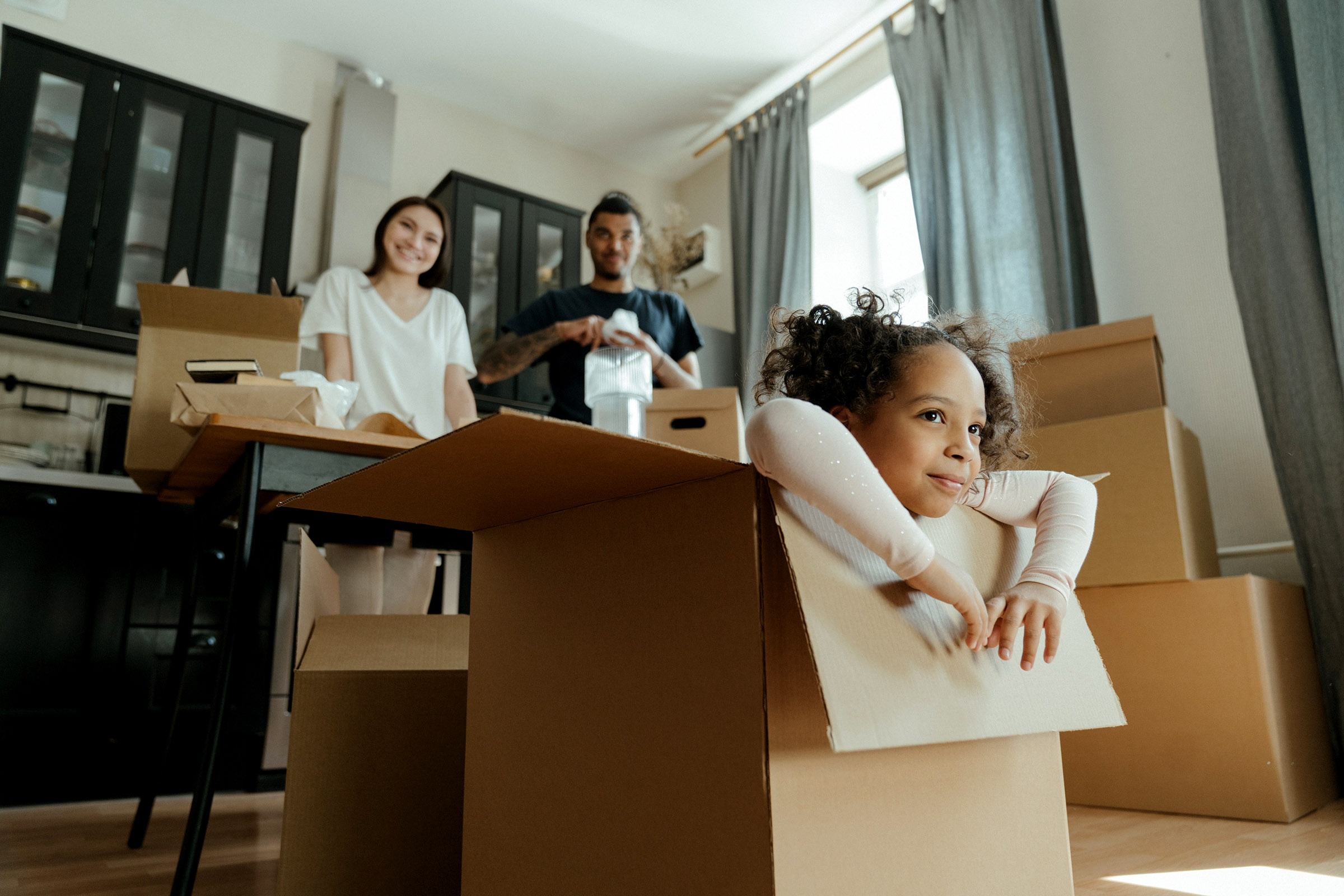 Take advantage of our mortgage loans to acquire the home or land that you have been dreaming of!

We offer financing for purchasing land as well as buying or building a home.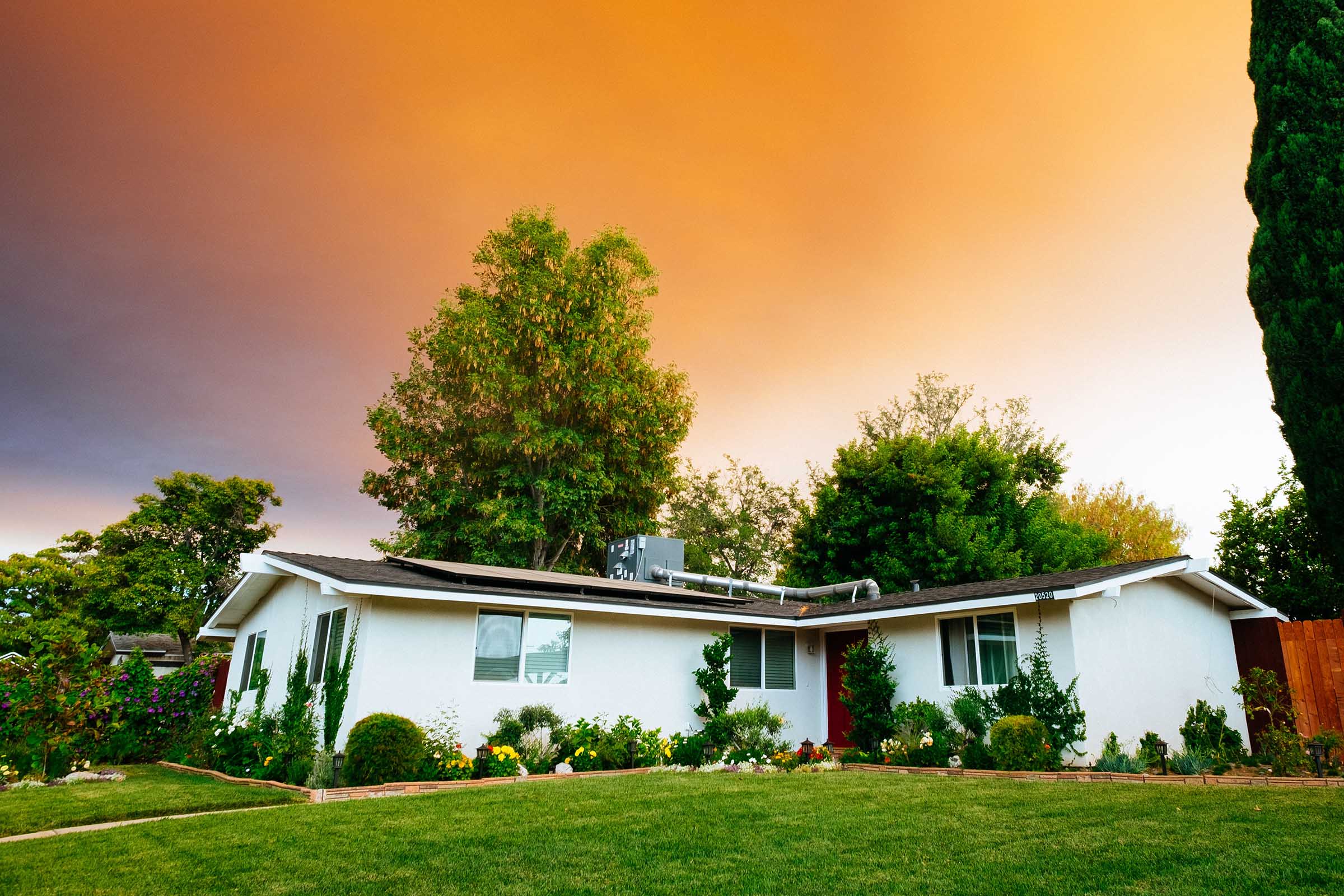 With no negotiation or commitment fees and with limited processing fees (legal, valuation and inspection fees) you can achieve your goal of home or land ownership.
Call us at 431-0803 and speak with one of our knowledgeable Lending Officers who will be happy to guide you through the process of acquiring your own property and help you find the mortgage to best fit your needs.
Before You Get Started Ask Yourself