We are an extended family of over 6,500 members built on a firm foundation of trust, dependability and dedication.
We are a strong stable financial institution, and we are dedicated to the financial well-being of our family.
All of our financial solutions are created with the needs of our members in mind. We provide quality financial solutions and offer a range of products and services that include loans, mortgages and savings plans.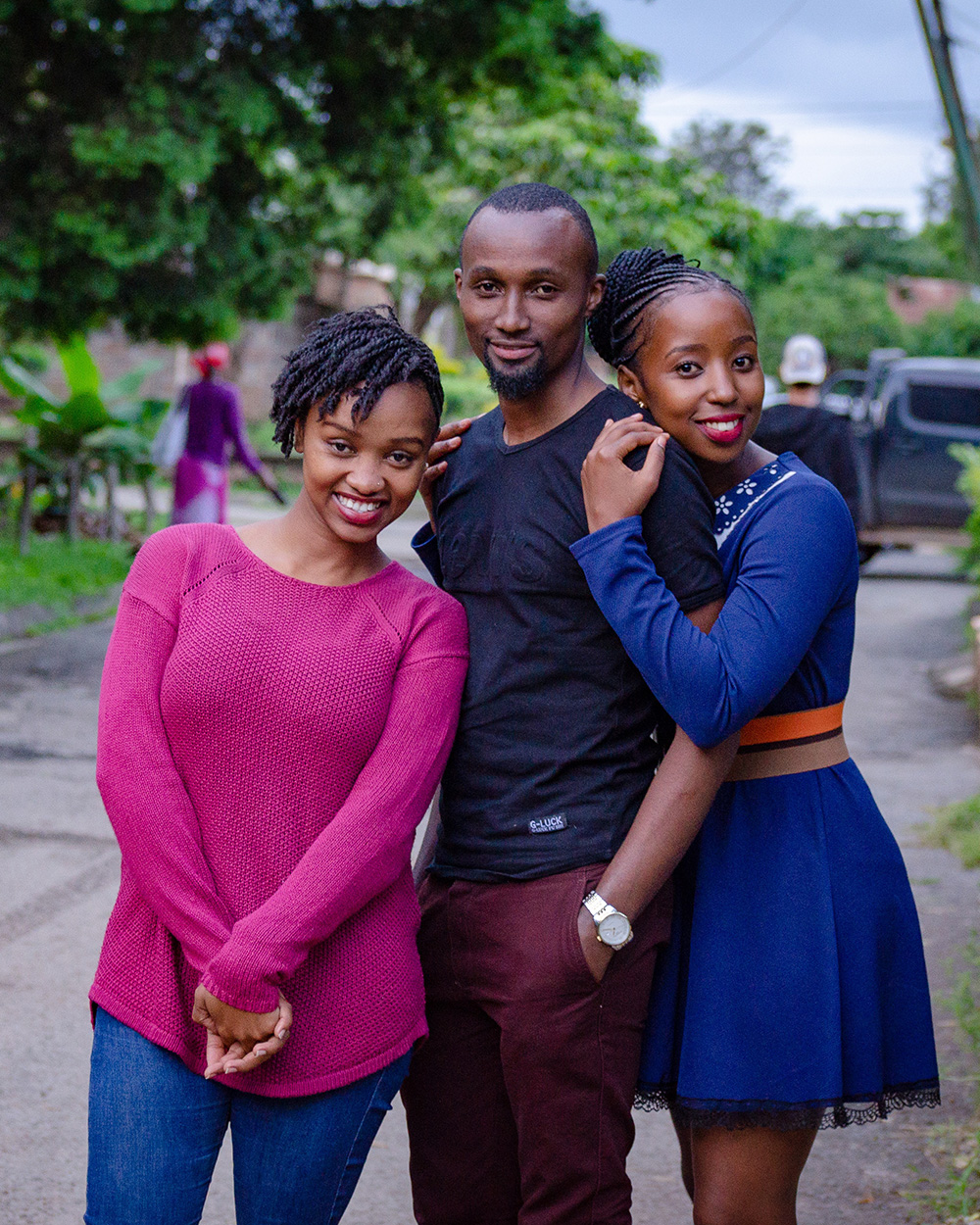 "Don't be intimidated;
commitments will limit how much you can save;
don't let them stop you from saving."
" Efficient, polite and helpful staff."
"If I had to leave the credit union what would I miss the most?"
I would miss the one on one family like interactions I have always received from staff members.
That being said I am not leaving :)"
"What would I say to recommend a friend to LCCU ....
Lifetime Credit Union is more than an institution, they care and they have your best interest at heart. Not only will they help you achieve your goals with a smile they will help you to save as well, and you cannot beat their customer service."