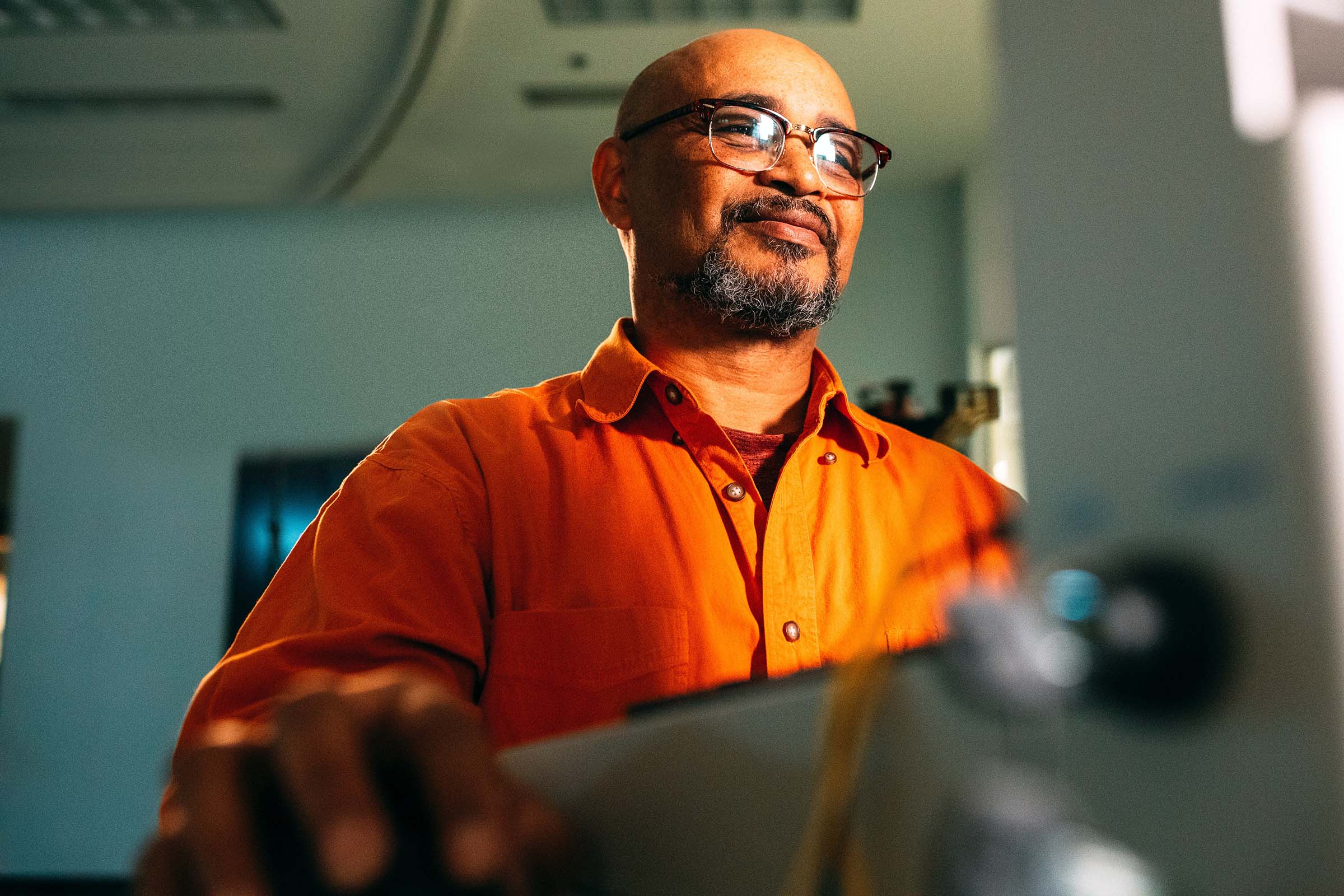 A great place to get started
This information hub has everything you need to kick-start your financial planning with us.
Simply download the form you need to your computer, complete it and we will take it from there. For your convenience some of these forms can be completed and submitted online.
Talk to our Member Service Team today
and get started