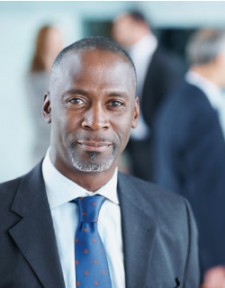 Also in this section
Get Started – About Us
Our Family
Welcome to the Lifetime Co-operative Credit Union. We are an extended family of 5,700 plus members built on a firm foundation of trust, dependability and dedication. We are a strong stable financial institution, and we are dedicated to the financial well-being of our family.
All of our financial solutions are created with the needs of our members in mind. We provide quality financial solutions and offer a range of products and services that include loans, mortgages, retirement plans and savings plans.
With a strong culture of financial strength as depicted in our stable growth, you can be sure that your money is working for you. Since our launch in 1989 we have steadily grown from an initial membership of 260 persons to over 5,700 members.
As one of the top rated credit unions in the island, you can enjoy quality service and the necessary support needed for you to achieve your financial goals.
What we stand for
Our Vision is to be the financial institution of choice in our communities.
We are a member-based organization, and we are committed to Our Mission of enhancing the quality of life of our members by providing opportunities for financial prosperity through innovative solutions, trusted financial information and excellent service.