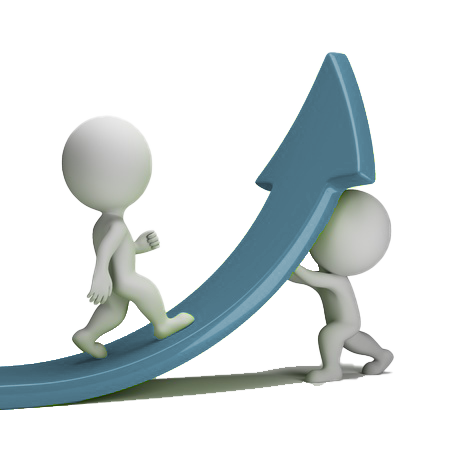 CONGRATULATIONS!
Thank you for submitting your Transfer Request.
A Lifetime team member will be in touch with you shortly to verify your request.
PEASE NOTE:
All direct deposit requests are subject to verification; funds will only be transferred after a successful verification.
And keep in mind that due to reduced operations because of government imposed Covid-19 measures, transfers may take longer than usual to be processed.
Please remember.
Stay HOME. Stay SAFE. Save LIVES.